WHAT OUR CLIENTS ARE SAYING
Very professional work and really appreciate the transparency and open communication so I could feel confident on the product development/pricing from a risk management perspective.   Very quick to deliver work in a polished, professional way.  Great personalities of the whole team as well!

My experience with Bill and his team is that they are professional, responsive, and deliver the highest quality work.

The people are top notch.  It is my expectation that we, collectively, will do awesome work over time.
OUR CORE CONSULTING SERVICES
We specialize in Actuarial, Compliance, and Risk Management Consulting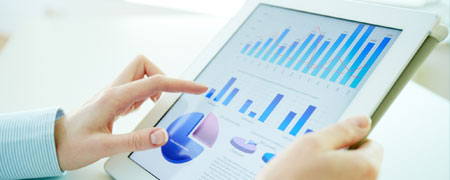 ---
ACTUARIAL
Product pricing / valuation, reinsurance strategy / pricing, mergers & acquisitions, rate increase filings, and inforce management

---
COMPLIANCE
Contract development, state variations, and general strategy

---
RISK MANAGEMENT
Underwriting, strategy, service level agreements (SLAs), and product innovation