Actuarial, Compliance, and Risk Management Consultants
Your partner in the Supplemental Benefits Industry
---
ACTUARIAL PRICING SUPPORT
We provide experienced professionals that connect specific distribution strategies and product management to customized pricing.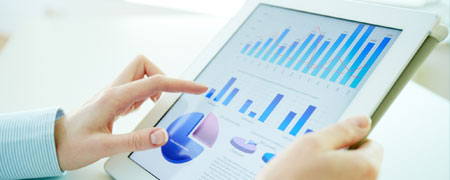 ---
Data is relatively inexpensive and easy to obtain - clients are paying for product and market expertise.
Our pricing is calibrated to actual market experience and reflects each client's specific contract language, distribution strategy, product underwriting, etc.
We attempt to build products flexible enough to anticipate future distribution opportunities, and our objective is to increase your product's shelf life.
COMPLIANCE SUPPORT
We provide integrated actuarial and compliance services.
Generic Forms
Generic form development (i.e. Policy, Certificate, Enrollment Form, Master Policy Application, Outline of Coverage, and Statement of Variability) using the client's preferred contract format (if any) and definitions as desired for consistency across products.
State Filing Packages
We use our extensive knowledge of state laws, regulations, and department positions to anticipate as many objections as possible. The state filing packages are prepared and submitted via SERFF / FL OIR upon approval by the client.
SERFF Admin
After filings have been submitted, we regularly follow up with state insurance departments, often using our professional contacts such as chief actuaries or compliance analysts. We send weekly status reports to the client if desired.
PRODUCT STRATEGY
We review the client's targeted distribution, differentiation, and product strategies via a formal written report with our recommendations. Based on final signoff from the client, we then create an Initial Pricing Grid.

---
The Initial Pricing Grid:
Specifies key benefits, variability, and contract language.
Is used as the basis for contract form and pricing development upon approval by the client.
Streamlines product development by allowing actuarial and compliance work to occur simultaneously.
Rating Tools
Rating tools produce rates, but not the associated compliance language or marketing proposal.
Proposal Tools
Proposal tools produce rates and compliance language packaged in a format specified by the client's marketing team (or in a format designed by Sydney if preferred).
Reinsurance Strategy Support
Sydney assists clients in identifying the best partner baed on each client's specific objectives and requirements.